Unleash efficiency with our Robotic Palletizer System! Featuring advanced safety measures, it swiftly loads pallets up to 88", handling hefty payloads of 35 kg. Elevate productivity, reduce labor costs, and ensure flawless end-of-line production. Ready to supercharge your operations?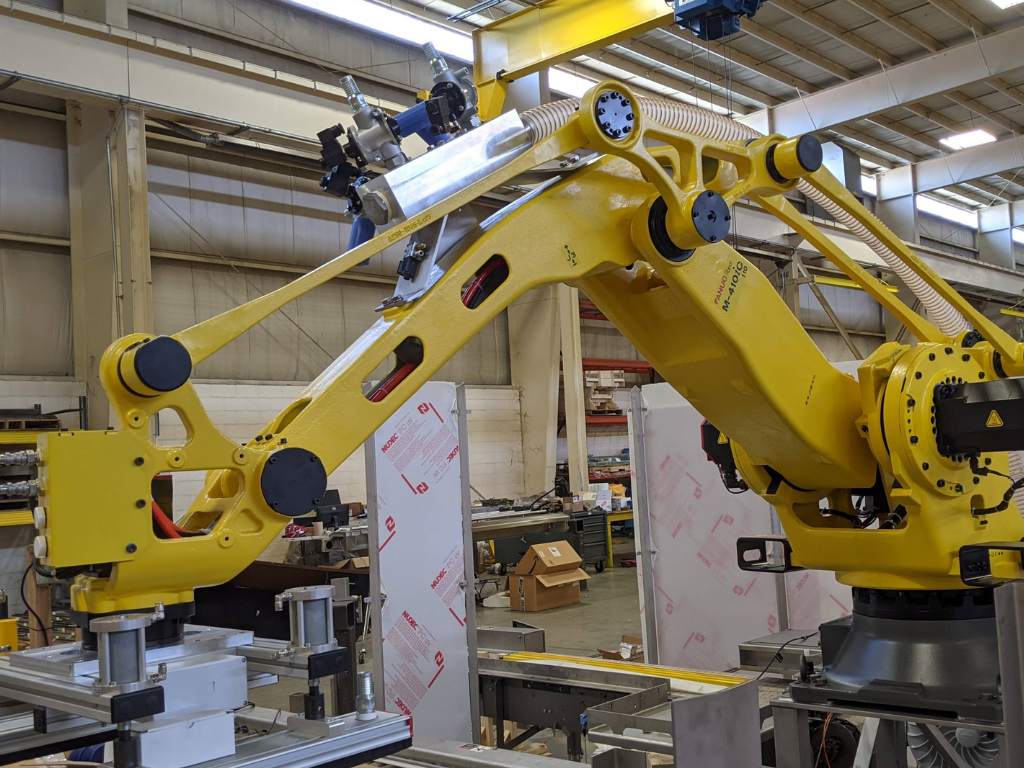 Overview
 Transform Your Operations with Robotic Palletizing
The next level of operational efficiency involves CHL's state-of-the-art palletizing solutions. Designed to meet the demands of your end-of-line production process. With a focus on speed, precision, and reliability, our palletizers are the key to unlocking unparalleled productivity.
Features
CHL designs and implements palletizer solutions to meet all types of product and case packaging. Developed for your needs.
High-Speed Performance: Achieve remarkable efficiency with our high-speed palletizers.

Advanced Robotics: Equipped with the latest in robotic arm technology for precision handling.

End Effector Tooling: Customizable end effectors to handle a wide range of products.

Safety First: Advanced safety features to ensure a risk-free work environment.

User-Friendly Interface: Easy-to-use controls for seamless operation.

Flexible Design: Adaptable to various layouts and workflows.
Standard Options Include
M710ic/50H Robot

Stainless Steel Tube and Lexan Guarding

Left and Right Pallet Locations, serviceable by pallet jack or forklift

Light Curtain guarding at pallet load

Stainless Steel Robot Base
Coval Venturi Vacuum style gripper, single case

Infeed Conveyor (options: left, right, or center)

Dropped Case Detection

Loads pallets to 88″ depending on case size and pattern

Up to 35 kg payload, typical cycles per minute greater than 10, depending on case configuration

One single pick pattern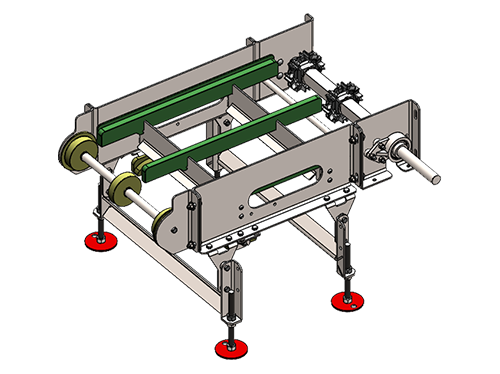 FT-1000
FT-1000 is a highly adaptable conveyor system ideal for simply moving products from A to B or processing products directly on the conveyor belt
Learn More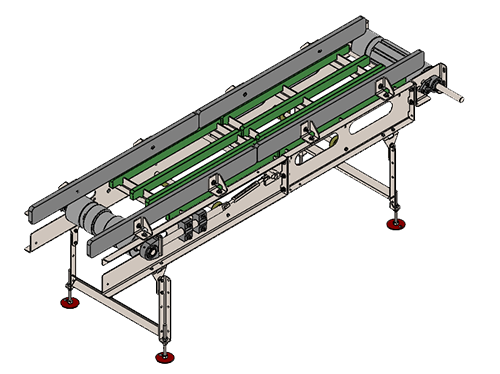 FT-4000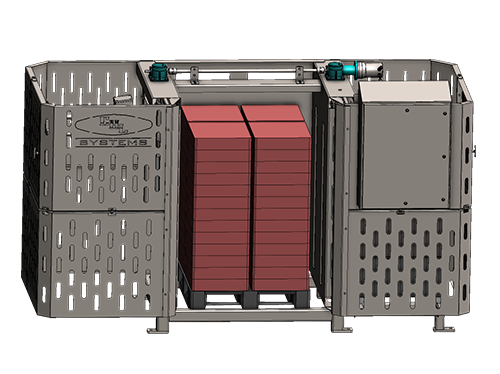 Frozen Block Separator
Revolutionize Frozen Block Handling with CHL's Frozen Block Separator. Designed for food production plants, it ensures safety, efficiency, and cost savings in bulk food processing.
Learn More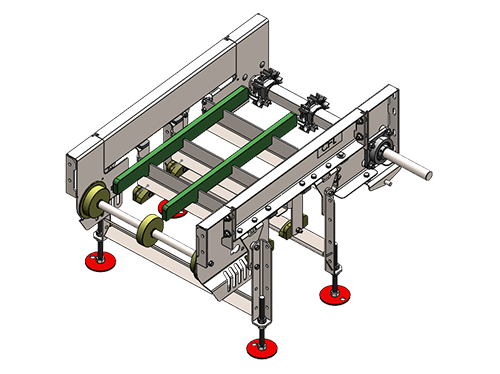 FT-2000
The FT-2000: Customizable, Hygienic, and Space-Saving Conveyor. Ideal for diverse industries, it offers easy maintenance, optional overhead suspension, and tailored configurations for your specific needs.
Learn More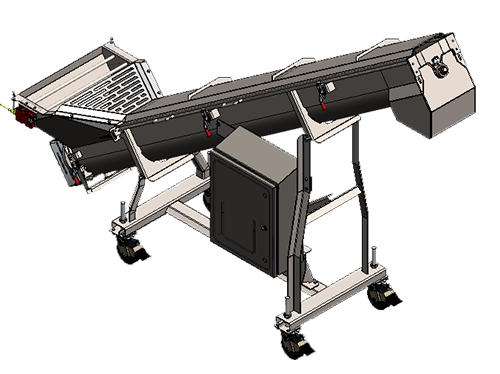 Screw Conveyors
Versatile and customizable, our Stainless-Steel Screw Conveyors are essential for material handling. For short or long distances, flat or steep inclines, we tailor solutions to your production needs.
Learn More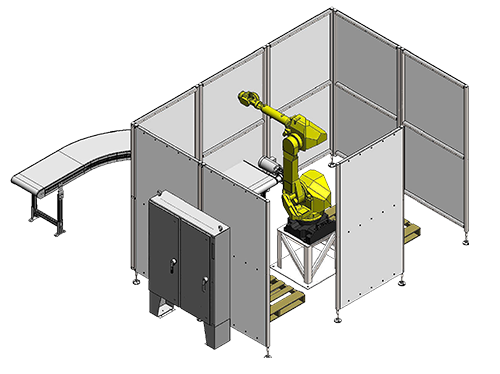 Palletizers