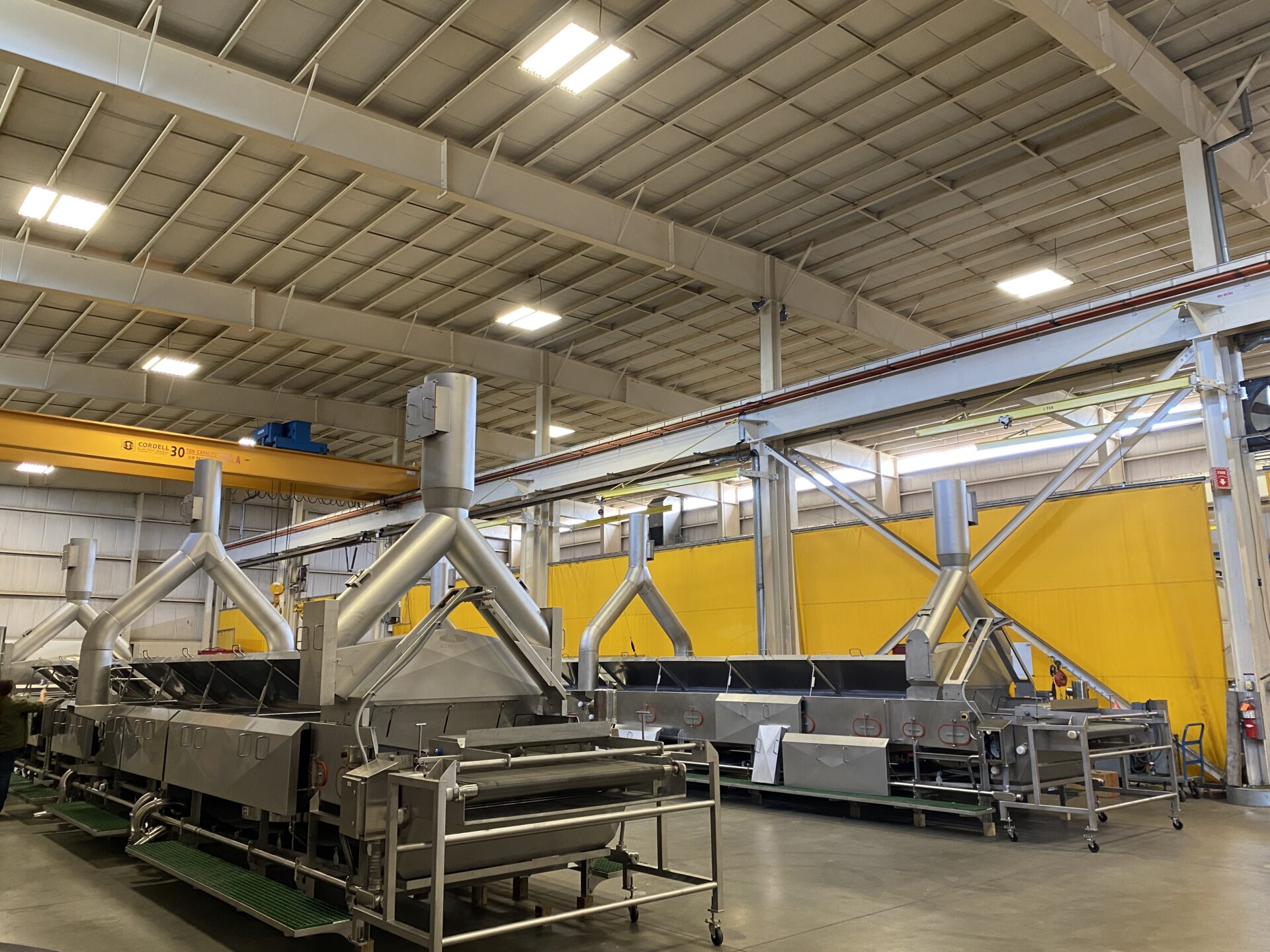 Achieving your automation goals can be challenging. Our goal is to make the process as intuitive and seamless as possible starting from our first meeting. Our goal is to establish the trust and rapport to work together for the best possible outcomes for your project.
We start with The Brief, which incorporates the client's needs and goals for their project. We move forward with the assistance of our experienced design engineers and collaborate on conceptual designs, budget ranges, and timelines.
Our process is to develop these concepts into design specs, adding details and manufacturing specifications to establish timelines and budget alignment.
Once you approve the concepts, we execute detailed engineering designs with full customer review and approval phases to establish schedules, materials, manufacturing, and implementation. Our precision manufacturing pro's get to work to build your systems while our professional project managers track and communicate status throughout the projects.
Our Design / Build Services
Automation and flow studies
Mechanical equipment design and fabrication
SolidWorks certified professionals
Facility expansion projects
Prototype development
Conveyance process improvements
Process simulation
Finite Element Analysis (FEA)