Automation Systems and Equipment to Move Materials, Make Products & Pack Merchandise
Food manufacturers face increased pressure to produce higher volumes in smarter, faster, and more sustainable ways. Their ability to meet these challenges is often constrained by equipment limitations, aging technology, and staffing shortages.
At CHL Systems, we design, build and install the systems that move materials, make products, and pack your merchandise in both new and proven ways, enabling you to overcome these challenges, scale your business and feed your communities.
Trusted By Leading Brands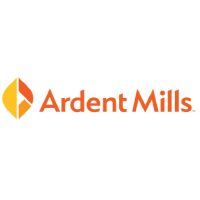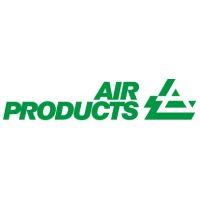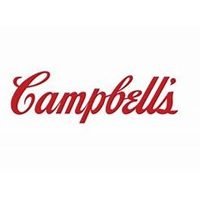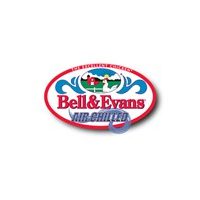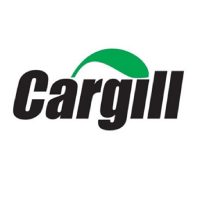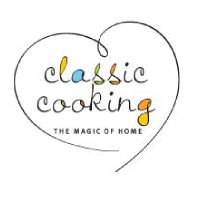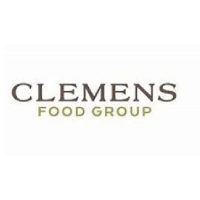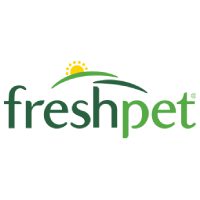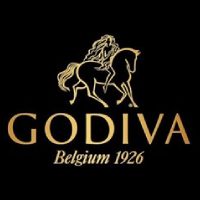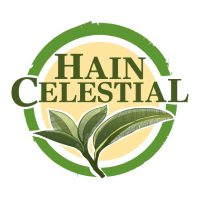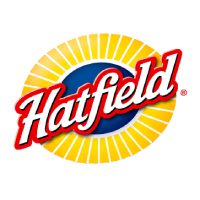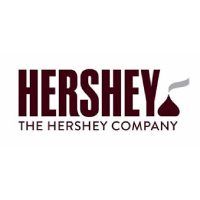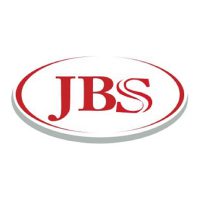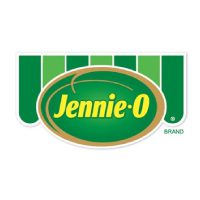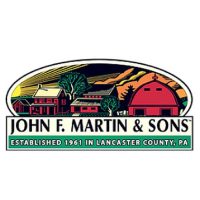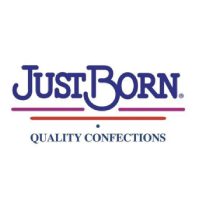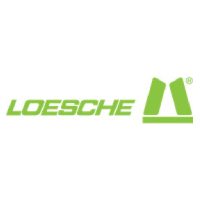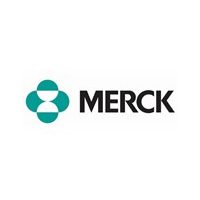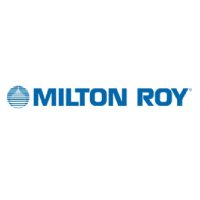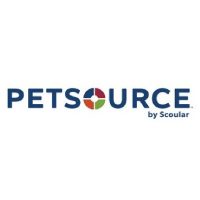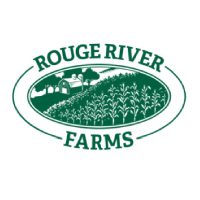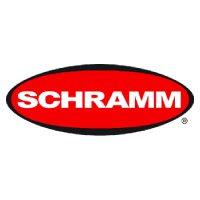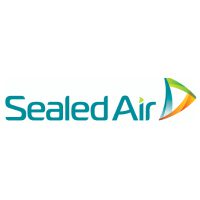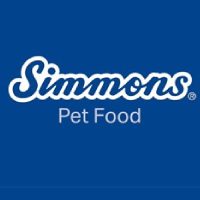 Move
Material Handling and Conveyance
In food manufacturing, conveyance and materials handling processes can be one of the primary inhibitors of scale, workflow, and output for the rest of the production. Outdated technology, high maintenance requirements, and space limitations are often the limiting factors. CHL has the experience and expertise to analyze and customize the solutions to improve your conveyance flow and material handling systems.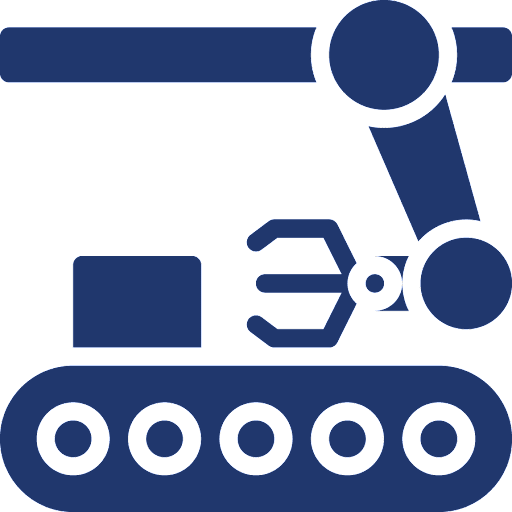 Sanitary stainless steel conveyors
Multi-level transfer conveyors
Custom Metal detectors 
Food-safe stainless hydraulic dumpers
Washdown designed conveyors
Custom Design conveyance to solve your complex material problems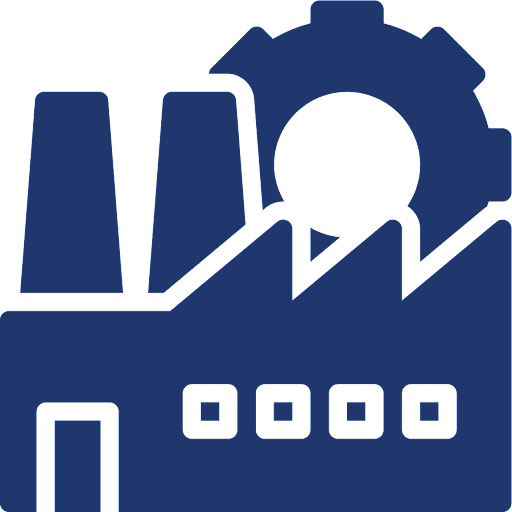 Make
Production Processing & Technology
Fundamental product production must keep up with process flow and integrated process equipment using hygienic designs and functional wash-down capabilities to meet the requirements of any food producer. 
CHL's experience stems from years of engineering equipment to meet the challenges of sanitary wash-down requirements, food safety specifications, and reduced maintenance to improve the efficiency and costs of the end-of-the-line product. The CHL team helps guide customers through specification, design engineering, build, and installation with vast experience integrating new and existing equipment.
Pack
Robotic Pick & Place — Pick & Pack — Palletizing
Understanding all the options in robotic automation can be one of the most challenging undertakings for busy operations and production teams. CHL's engineering team has designated individuals who know the technology options and have the experience to guide customers through an automation study process to determine where robotics and automation solutions work the best in your organization.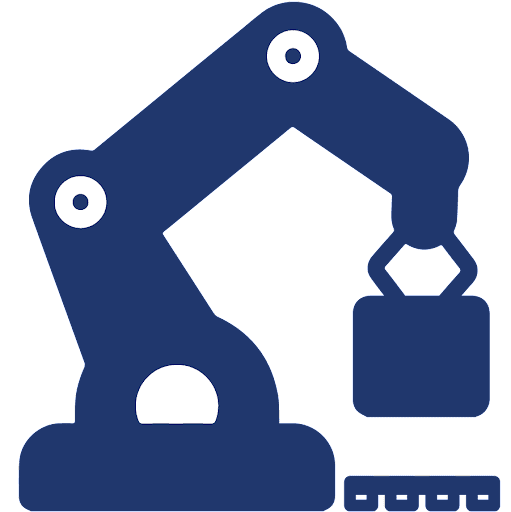 "Business moves too fast to be constrained by poor processes, antiquated materials handling, and staff shortages."
CONTROL THE SCALE OF YOUR PRODUCTION SYSTEMS. PARTNER WITH CHL SYSTEMS.