Automation Systems and Equipment to Move Materials, Make Products & Pack Merchandise
Food manufacturers face increased pressure to produce higher volumes in smarter, faster, and more sustainable ways. Their ability to meet these challenges is often constrained by equipment limitations, aging technology, and staffing shortages.
At CHL Systems, we design, build and install the systems that move materials, make products, and pack your merchandise in both new and proven ways, enabling you to overcome these challenges, scale your business and feed your communities.
Trusted By Leading Brands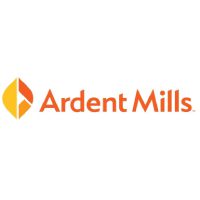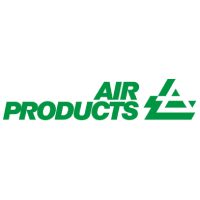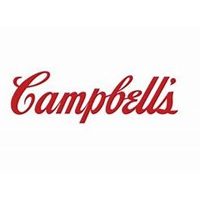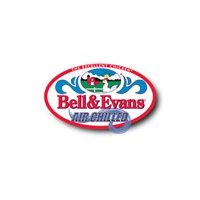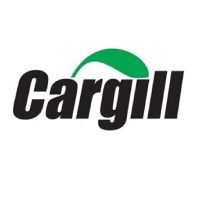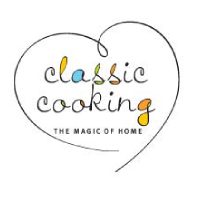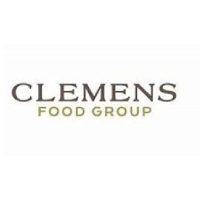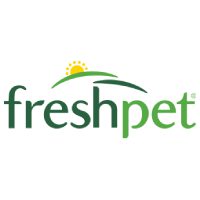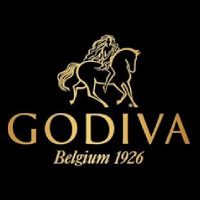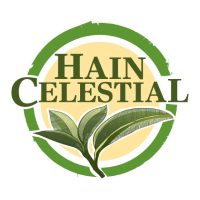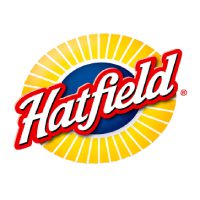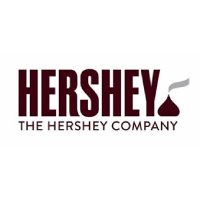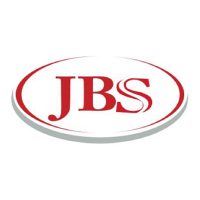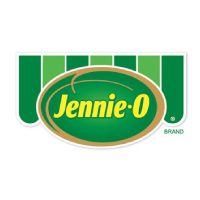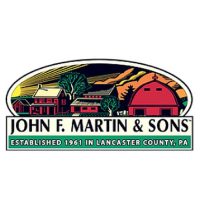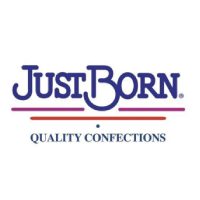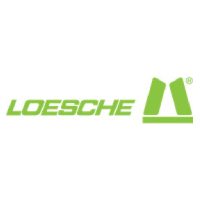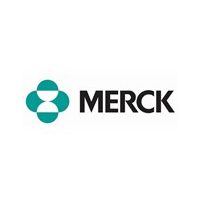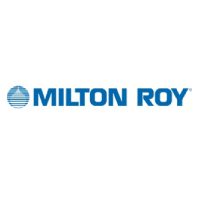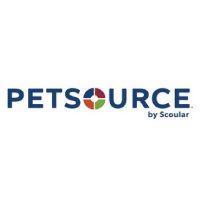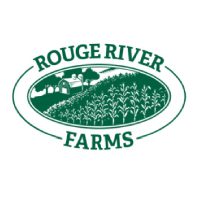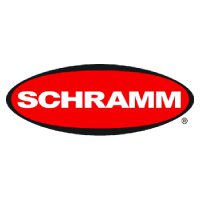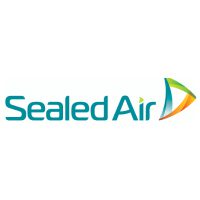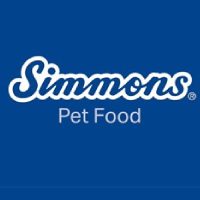 Move
Material Handling and Custom Conveyance
In food manufacturing, conveyance and materials handling processes can be one of the primary inhibitors of scale, workflow, and output for the rest of the production. Outdated technology, high maintenance requirements, and space limitations are often the limiting factors. CHL has the experience and expertise to analyze and customize the solutions to improve your conveyance flow and material handling systems.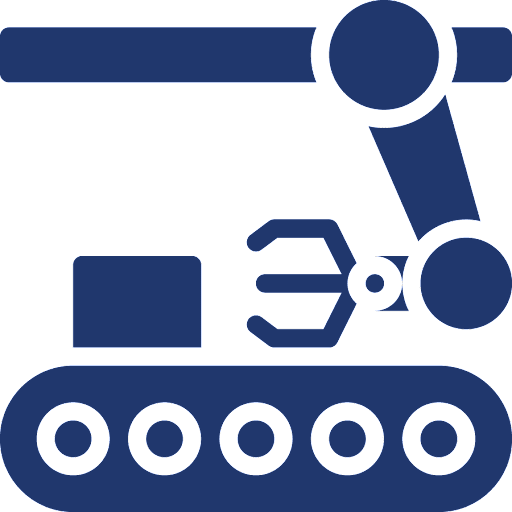 Sanitary stainless steel conveyors
Multi-level transfer conveyors
Custom Metal detectors 
Food-safe stainless hydraulic dumpers
Washdown designed conveyors
Custom Design conveyance to solve your complex material problems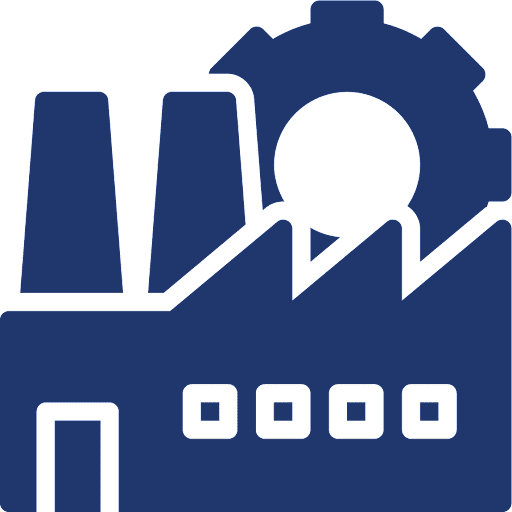 Make
Production Processing Equipment & Technology
Fundamental product production must keep up with process flow and integrated process equipment using hygienic designs and functional wash-down capabilities to meet the requirements of any food producer. 
CHL's experience stems from years of engineering equipment to meet the challenges of sanitary wash-down requirements, food safety specifications, and reduced maintenance to improve the efficiency and costs of the end-of-the-line product. The CHL team helps guide customers through specification, design engineering, build, and installation with vast experience integrating new and existing equipment.
Pack
Robotic Pick & Place — Pick & Pack — Palletizing Systems
Understanding all the options in robotic automation can be one of the most challenging undertakings for busy operations and production teams. CHL's engineering team has designated individuals who know the technology options and have the experience to guide customers through an automation study process to determine where robotics and automation solutions work the best in your organization.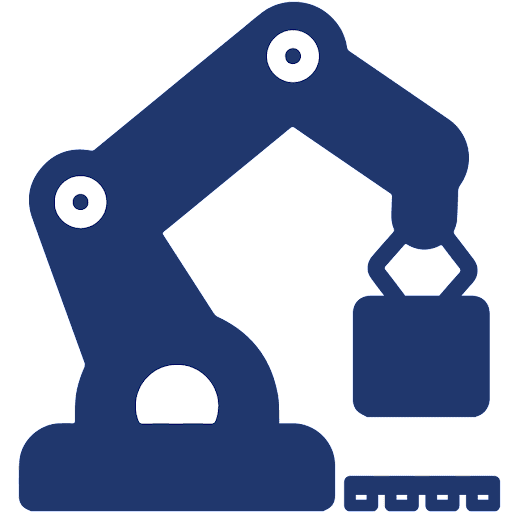 Transforming the Food Industry with Automated Manufacturing Equipment
CHL Systems stands at the forefront of automation equipment manufacturers, delivering cutting-edge industrial automation equipment to the evolving food sector. As one of the pioneering machine automation companies, we offer transformative solutions, combining the best of technology and expertise. Our commitment to automation in the food industry is evident in our holistic approach, from material movement to final product packaging, reinforcing our reputation as the preferred automation equipment manufacturer.
Streamlining Movement with Advanced Systems
The food manufacturing domain is rife with challenges, especially in conveyance and material handling. At CHL, we transcend these barriers by deploying automated manufacturing solutions. Our state-of-the-art systems equipment, a testament to our stature among automation equipment manufacturers, offers:
Sanitary stainless steel conveyors: Upholding the highest hygiene standards.
Multi-level transfer conveyors: Pioneering in efficient space utilization.
Food-safe stainless hydraulic dumpers: Merging safety with operational efficiency.
Our profound expertise ensures a tailor-made approach, making us the go-to automated machine manufacturers for businesses seeking optimized conveyance and material handling.
Innovating Production Mechanisms
The dynamic nature of food manufacturing necessitates agile and efficient production processes. As a key automation machine manufacturer, CHL emphasizes the seamless marriage of hygienic designs with functional wash-down capabilities. With a legacy grounded in automation in food manufacturing, we meet rigorous food safety benchmarks while ensuring minimized maintenance. From ideation to execution, we guide our clients, infusing the best of new and existing equipment manufacturing technologies.
Leading the Automation of Packaging
Navigating robotic automation can be intricate. Standing tall among esteemed food automation companies, CHL offers the expertise to demystify the maze of technological options. Our stature as a vanguard automation equipment company guarantees that clients receive pinpointed insights on leveraging robotics and automation for maximal organizational efficiency.
Soup Manufacturer
Your team did a great job in adjusting to all our requests and changes. The project went really well…
Snack Manufacturer
I want to thank the CHL team that worked on this project. The workmanship and attention to detail were fantastic.
Food Company
I will certainly recommend your company to anyone in manufacturing.
Food and Drink Company
The process of re-building this equipment not only saved us valuable funds vs. buying new, but it also was a key component in driving the aggressive schedule…
Recycling Company
CHL's attention to detail and responsiveness to our individual industry challenges makes them an invaluable partner…
Pharmaceutical Company
Sales, Engineering, Fabrication, and Installation have all been top-notch!…
   "Business moves too fast to be constrained by poor processes, antiquated materials handling, and staff shortages."
CONTROL THE SCALE OF YOUR PRODUCTION SYSTEMS. PARTNER WITH CHL SYSTEMS.