Conveyance and Process Improvement
Conveyance solutions to move your products and your business forward
Integrating materials conveyance with other processing must be done right, or the consequences can be costly. A heavy concentration on process improvement and end-of-line product quality ensures your company's ability to maintain safety and scalability, minimizing operational downtime.
Our engineers design and develop conveyance systems that move your materials and products at the pace and quantity required for optimal line performance.
We provide our customers with conveyor systems for:
Drag-chain conveyance
Plastic modular belt conveyance
Heavy pallet conveyors
Z-Conveyors and vertical conveyance
Custom screw and incline conveyors
Retractable conveyors
180 Box conveyors
Weigh Station conveyors
Metal Detector conveyors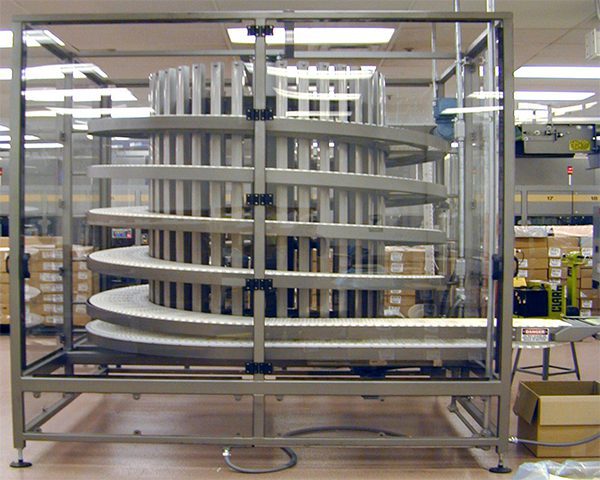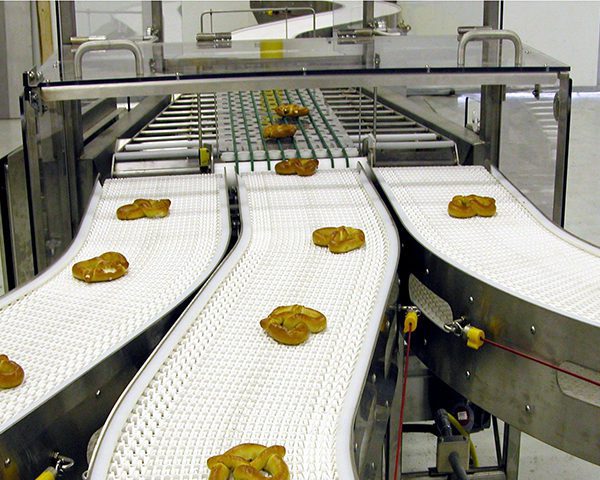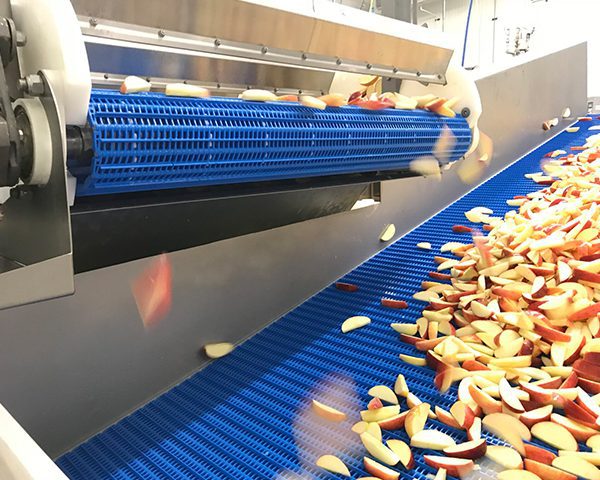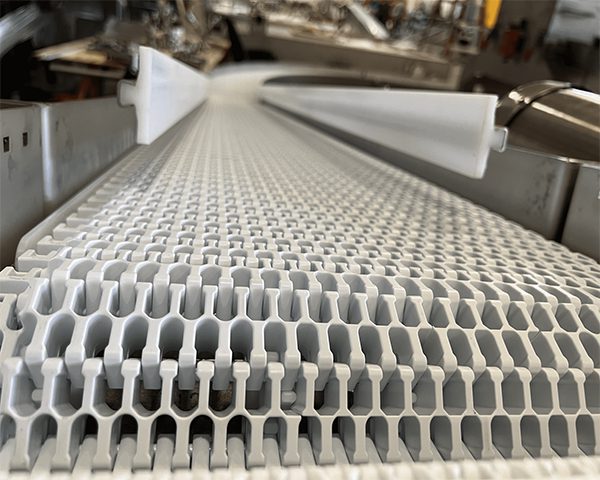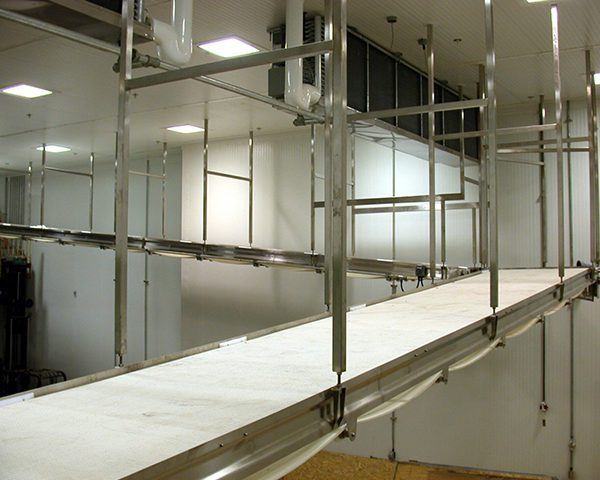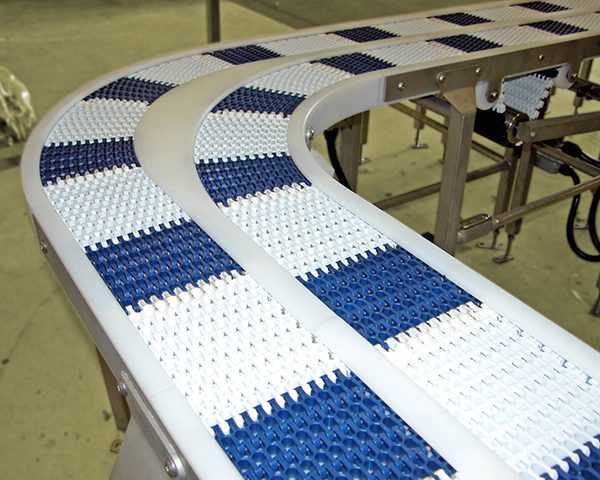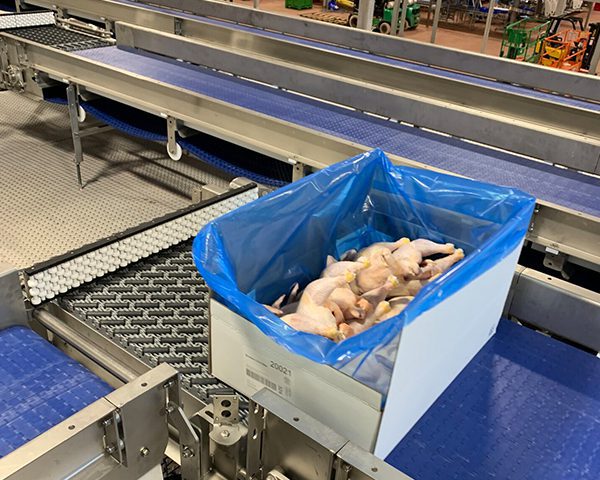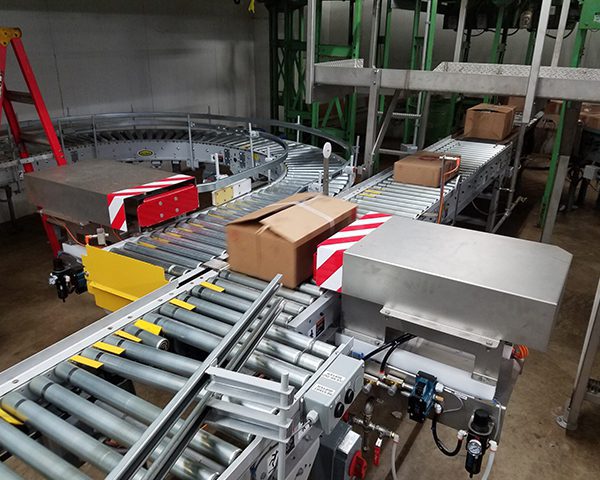 Automated Conveyor Systems and Process Improvement
In today's fast-paced industrial landscape, integrating conveyor solutions with other processing operations isn't just an option—it's essential for maximized efficiency and profitability. Achieving this seamless integration ensures that your company stands at the forefront of safety and scalability and substantially reduces the risk of operational downtime.
Our team of dedicated engineers possesses the expertise and experience to craft conveyance systems tailored to your requirements. These systems drive optimal line performance and business growth by ensuring that materials and products move at the desired pace and volume.
Diverse and Custom-Configured Conveyor Offerings
Understanding that every business is unique, we provide various conveyor system solutions to cater to the needs of many industries. Whether your operations demand the robustness of a drag chain conveyor, the flexibility of z conveyors, or the specificity of box conveyors, we're here to offer both custom and configurable solutions that perfectly align with your objectives.
Moreover, hygiene and safety are paramount for businesses operating within the food sector. That's why our portfolio includes specialized food grade conveyors. Designed with meticulous attention to detail, our configurable sanitary conveyors, washdown solutions, and custom sanitary conveyors adhere to stringent standards, ensuring that your products remain uncontaminated and safe for hygienic operations.
Embracing Advanced Conveyance Technologies
Conveyance technology does not stand still, and stagnation isn't an option. We are dedicated to continuously exploring avenues for conveyance process improvement (CPI) by incorporating our conveyor systems with cutting-edge conveyor automation techniques to amplify efficiency across the board.
Recognizing that businesses often face changing demands, we've introduced a selection of configurable conveyors. Our FT Series conveyance solutions empower enterprises to adapt to evolving requirements swiftly. And for those prioritizing maintenance and cleanliness, our washdown conveyors are an ideal solution, combining performance with ease of sanitation.
Your Trusted Partner in Conveyor Excellence
Our commitment is to provide state-of-the-art automated conveying systems, configurable and custom conveyors that truly resonate with your operational needs. With a blend of innovation, expertise, and dedication, we're here to ensure your products—and business—thrive.