Committed to Your Success
Since 1957, CHL Systems has been providing process automation equipment and services to production facilities across the nation and beyond. Our industry experience spans food and agricultural processing, protein and meat handling, pet food, baking and confectionery, pharmaceutical, steel, energy, and general manufacturing.
CHL's extensive experience comes from engineering systems for multiple industrial applications with unique production requirements. We bring a proven systematic approach to integrating advanced technology with high-quality mechanical production automation.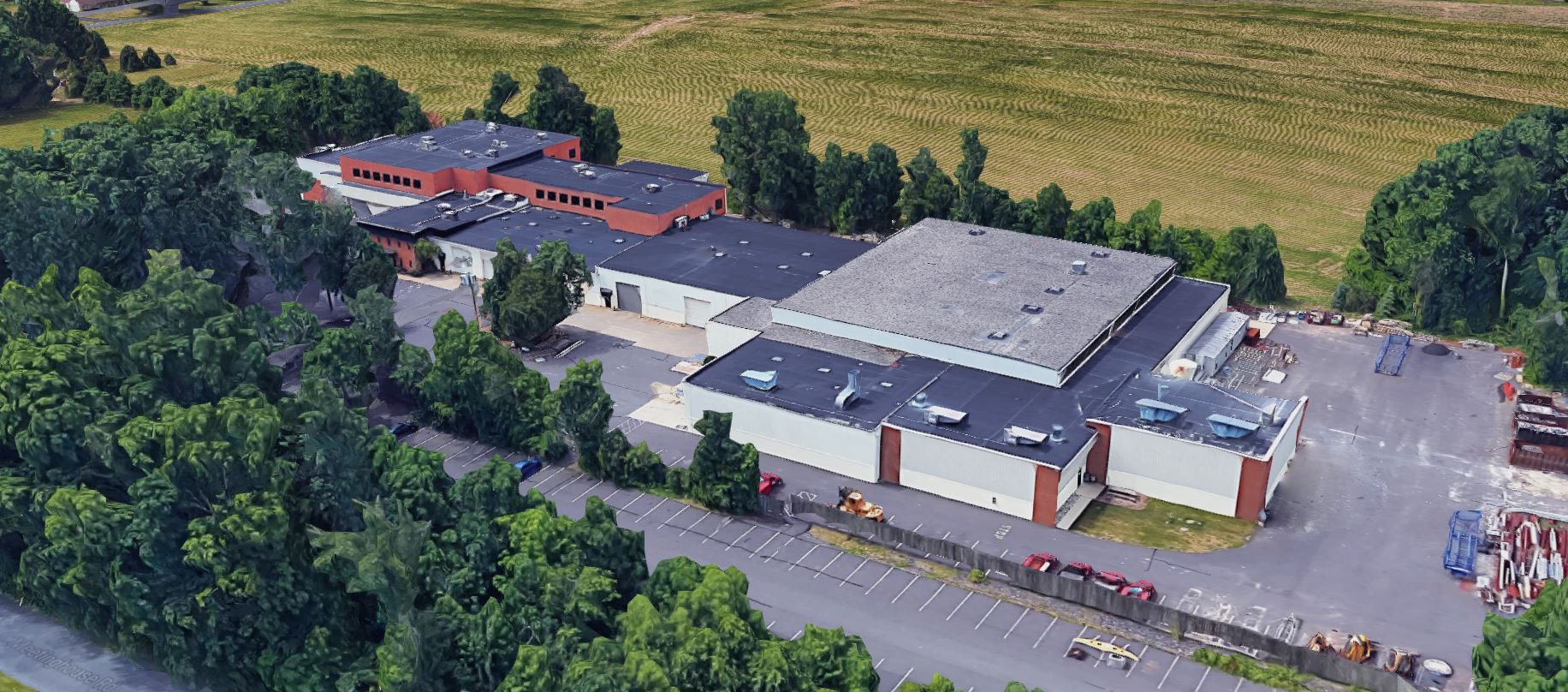 Clayton H. Landis founded the company as an equipment repair and installation firm in Souderton, Pennsylvania. CHL Systems has grown by building long-term customer relationships based on highly skilled engineering, craftsmanship, quality manufacturing, and a commitment to stand behind our equipment and technology.
Today, CHL Systems remains a family-owned corporation and is globally recognized by our partners for manufacturing excellence and highly skilled professionals. Our dedicated staff is driven by helping our customers overcome their challenges to build the success they desire.
Whatever challenges you face, CHL stands ready to equip your business with the results of high-quality systems and innovative technology that leads to operational improvement and the enduring value you deserve.


Vision – Mission – Values
As a company, our foundation is built upon knowledgeable professionals who are focused on developing and maintaining long term client relationships through trust, honesty and mutual understanding. We recognize the significance of an ongoing investment in our people, technology, and equipment. Our clients enjoy tremendous success working in partnership with us to synthesize production resources and automation solutions that help improve their bottom line.
To inspire industry productivity by bringing better ideas to life!
To seek, explore, nurture and give life to intelligent ideas through superior engineering, the most effective technology, and highly skilled and experienced craftsmanship.
We strive to operate with trust and integrity. Ethical behavior, honesty and sincerity are fundamental to the way we operate and evidenced by our words and our actions.
We strive to provide the opportunity for motivated and talented individuals to achieve personal success, and to utilize our collective influence to improve the world around us.
We strive to be a faith-friendly company, honor God, and be respectful of each other, our customers, and all in the global community whom our products and services may affect.