Food Processing Equipment
CHL Systems has a wide variety of equipment in multiple configurations, ready to outfit your production line!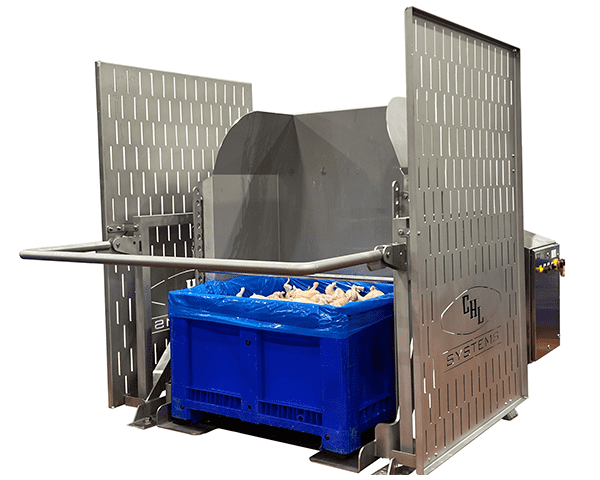 Dumper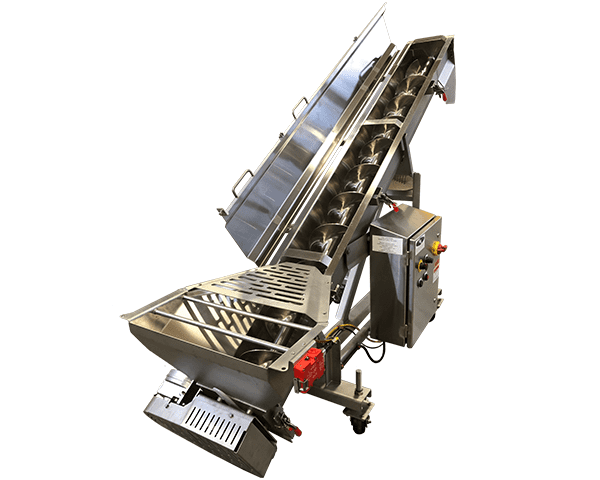 Screw Conveyor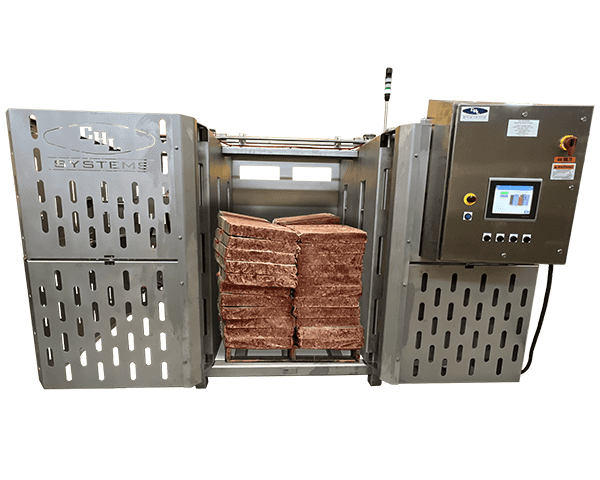 Food Block Separator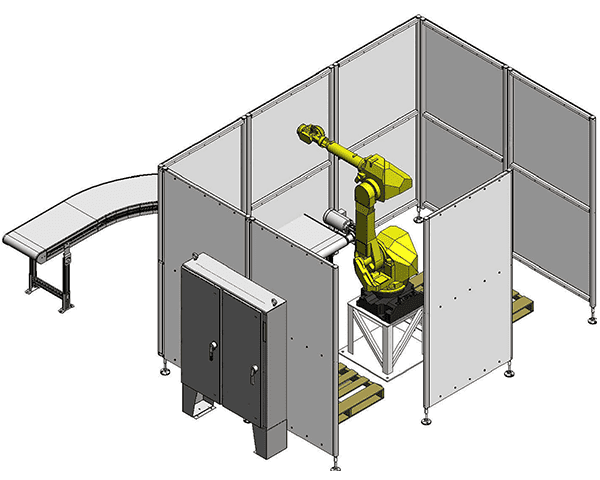 Palletizer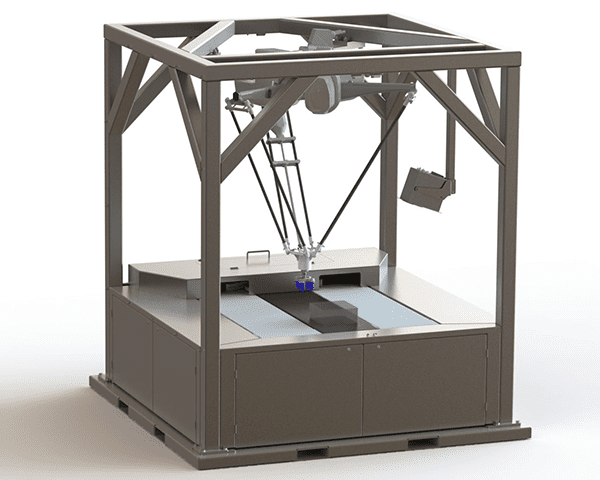 Delta Pick & Place
Dumpers
                     

CHL Systems manufactures sanitary, crevice-free, stainless-steel dumpers for both lift and pivot operations. Either design has a 3000-pound lift rating, a self-contained HPU, and front or side loading capabilities to move virtually any product.

Designed to endure the toughest applications with less maintenance and more safety features, our industrial dumpers will become a staple of your production operations.

Discuss your product movement applications with us today.
Screw Conveyors
                     

Our stainless-steel screw conveyors have the versatility to move ingredients throughout your plant. Whether short or long distances, flat or steep inclines, we can build to your specifications.

We work hard to build solutions for all your material handling needs, and screw conveyance can be critical to your production process. We can get your materials and ingredients where they need to be, exactly how you want them to get there!

We stand ready to help your process production with all custom equipment needs.
Frozen Block Separator
– Trouble separating your frozen food blocks for processing? We have the solution.
For processing plants that receive bulk meat and seafood, separating large frozen blocks is very labor intensive. To relieve the labor strain, as well as the ergonomic and safety issues involved, CHL Systems developed a Frozen Block Separator.
The Frozen Block Separator is specially designed for food production plants, featuring a wash-down ready design, light curtains for employee safety, and forklift capable loading and unloading. The Frozen Block Separator is equipped with lasers to measure the frozen block thickness, stainless-steel forks to separate the frozen blocks, and a programmable system to handle any size or ingredient.
The Frozen Block Separator is user-friendly. To begin, an operator will use a forklift to deposit a pallet of bulk frozen food into the machine and will enter the desired block thickness on the screen. Lasers will then measure each block and use forks to separate the individual food blocks. Following the separation process, the operator will be able to remove the pallet from the machine and transfer the frozen blocks for further processing.
Using the Frozen Block Separator saves time and money and improves employee safety. Talk to us about your frozen block separation challenges.
Palletizer
Our Robotic Palletizer System features a M710ic/50H robot on a stainless-steel robotic base with a Coval Venturi Vacuum style gripper. The palletizer is equipped with light curtain guarding, dropped case detection, and stainless-steel tube and Lexan guarding for safety. Able to load up to 88" pallets and pick a payload up to 35 kg the palletizer will streamline your production with ease.
Having a configurable footprint, each being fully serviceable by pallet jacks and forklifts, makes the robotic palletizer system a perfect fit for your end-of-line production! What products do you need to palletize?
Delta Pick & Place
The Delta Pick and Place Cell will work hard to speed up your production, running at a speed of 120 cycles per minute and lifting up to 8 kg (Application Dependent). Equipped with IP69K protection, food grade lubricants, a hygienic design, and fabricated with either Electro Nickel Plate or FDA Epoxy Paint coatings, the Delta Pick and Place Robotics Cell is ready for action in your food production plant.
This brilliant machine can be tailored to fit your every need with multiple integration options:
1. Compatible with various tooling options: vacuum tooling, Soft Robotics, or mechanical grippers to best suit your application.
2. Lane tracking can be integrated for multiple conveyors.
3. Numerous robots can be used simultaneously to pick, place, and package.
4. AI, Machine Vision, and Machine Learning can be integrated to reorient product, identify moving product on the production line, and pick product from piles.
Discuss your production line needs with us today.