Experience streamlined processes, precise customization, and advanced automation — Supercharging your output with our Delta Pick and Place Cell, with high cycle rates and lifting capabilities, can propel your production to new heights!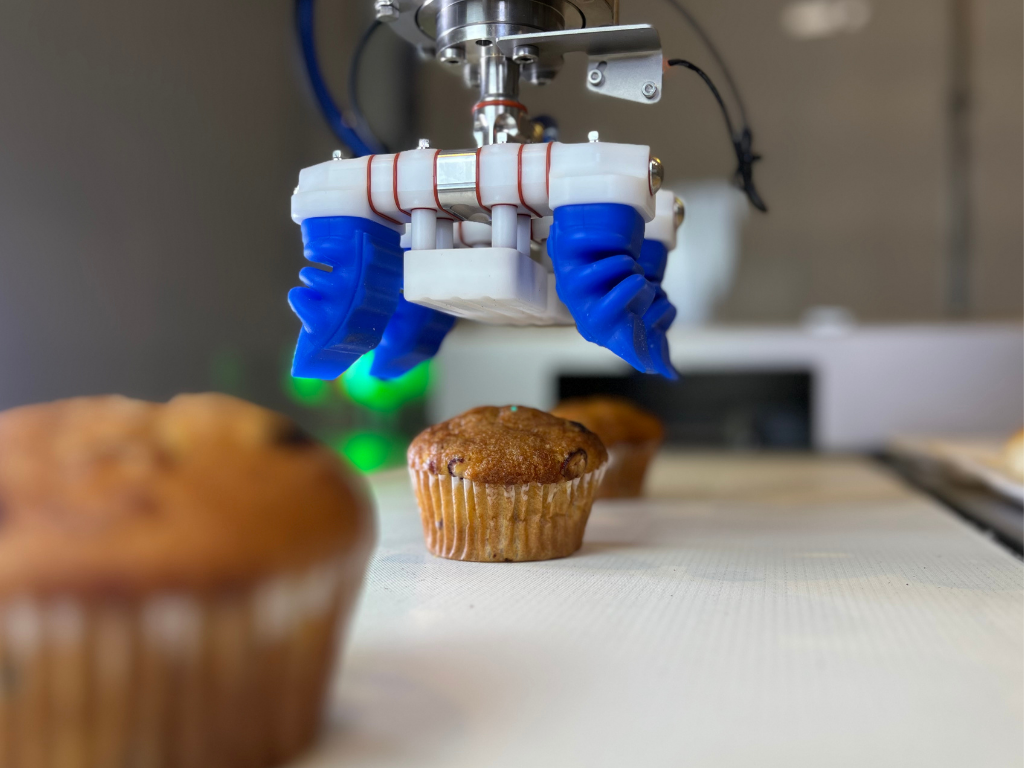 Overview
Boost Your Production with the Delta Pick and Place Cell
Experience unparalleled efficiency with the Delta Pick and Place Cell, operating at a blazing speed of 120 cycles per minute and capable of lifting up to 8 kg (Application Dependent). Engineered with IP69K protection, food-grade lubricants, a hygienic design, and the option of Electro Nickel Plate or FDA Epoxy Paint coatings, this cutting-edge Robotics Cell is primed for action in your food production plant.
Features
Versatility is at its core, with customization options that cater to your process requirements:
Choose from various tooling options: vacuum tooling, Soft Robotics, or mechanical grippers, perfectly tailored to your application.
Seamlessly integrate lane tracking for multiple conveyors, enhancing precision and control.
Employ multiple robots simultaneously to pick, place, and package, multiplying your productivity.
Embrace the future with AI, Machine Vision, and Machine Learning integration, allowing product reorientation, moving items on the production line, identification, and efficient picking from piles.
Packing Perfection
Efficiently pack delicate pastries and confections with precision, reducing product damage and ensuring uniform presentation. The Delta Pick and Place Robot enhances packaging quality while increasing production speed.
Frozen Efficiency
The Delta Pick and Place Robot excels at stacking or packing frozen meals or ice cream containers in frozen food production. Increase production efficiency while maintaining the integrity of frozen products.
Protein Sortation
Enhance meat and poultry processing by using the delta robot to precisely arrange cuts on trays. Ensure uniformity, improve hygiene, and meet rigorous food safety standards.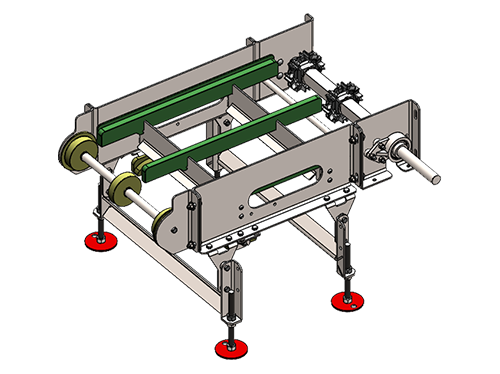 FT-1000
FT-1000 is a highly adaptable conveyor system ideal for simply moving products from A to B or processing products directly on the conveyor belt
Learn More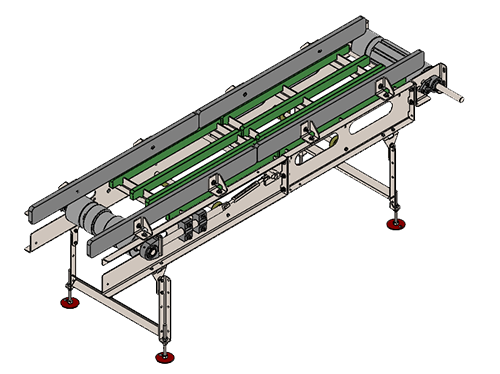 FT-4000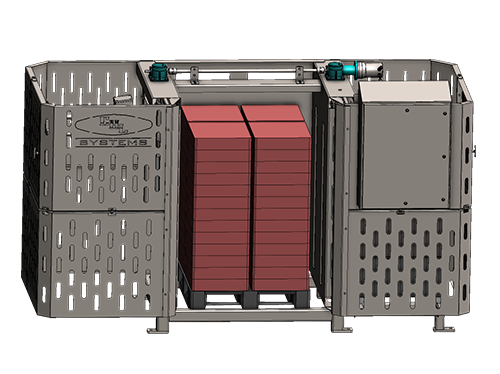 Frozen Block Separator
Revolutionize Frozen Block Handling with CHL's Frozen Block Separator. Designed for food production plants, it ensures safety, efficiency, and cost savings in bulk food processing.
Learn More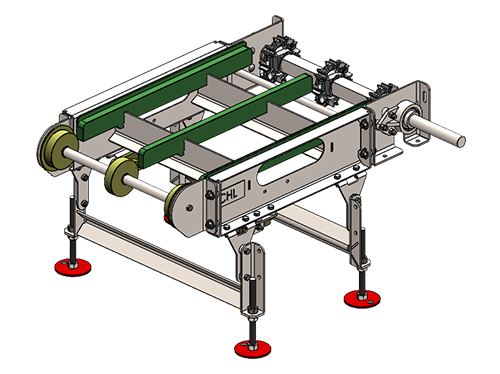 FT-3000
FT-3000: Robust and Customizable Conveyor for Heavy-Duty Applications. Built to last with a stainless steel frame, it offers exceptional strength, adaptability, and reliability for your unique needs.
Learn More
Dumpers
Discover CHL Systems' Stainless-Steel Dumpers: Sanitary, Durable, and Versatile. With a 3000-pound lift rating, they're ideal for tough applications, ensuring efficiency and safety.
Learn More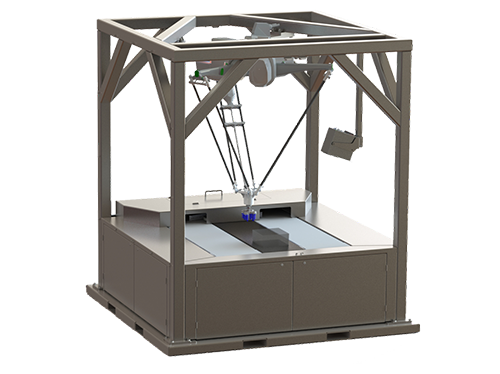 Delta Pick & Place